Scan-Shipping Bergen is shipbrokers in the short sea, dry cargo marked, in vessel/cargo size 1000-10.000 tons, mainly in the North Sea, Baltic and at the Norwegian Coast, but also worldwide.
We are working bulk cargoes, generals and heavylifts, both on sole and fullcargo basis.
Scan-Shipping Bergen is member of Norwegian Shipbrokers' Association.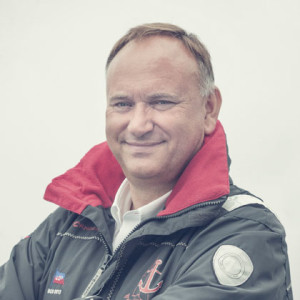 Jan-Gunnar Lie
Managing Director/ Shipbroker
Phone: +47 55 55 84 60
Mobile: +47 95 03 09 10